Corporate Social Responsibility
CREATING A SUSTAINABLE FUTURE
InMode's commitment to sustainability extends across four key pillars: environmental responsibility, employee training and development, active community involvement, and fostering a robust corporate culture. These pillars collectively ensure employee security, bolster the local economy, and steer the company toward long-term sustainable success.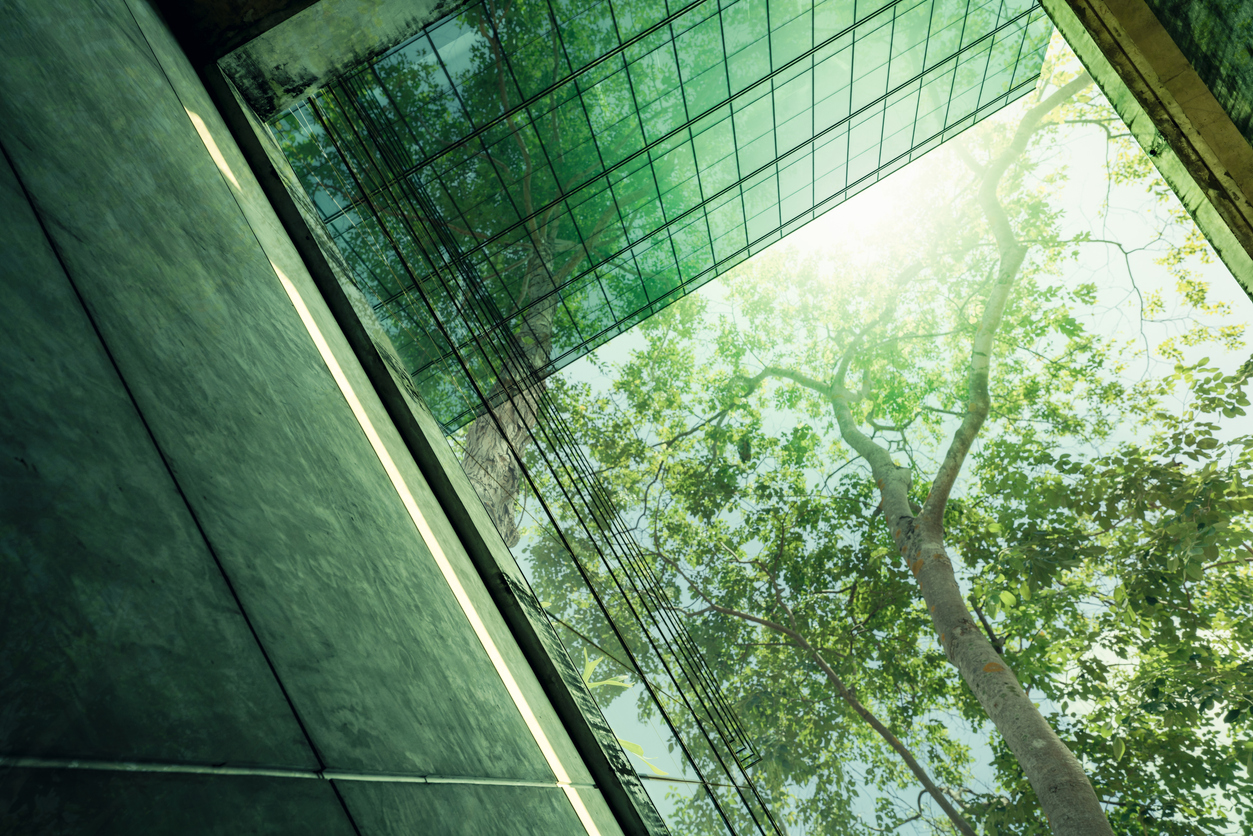 ENVIRONMENT
InMode's products do not require any fossil fuels for manufacture, and we do not have any active carbon emissions from our headquarters. In 2021, we shipped 80% of our inventory to the USA by ocean freight, compared to only 46% in 2020. We will continue this trend.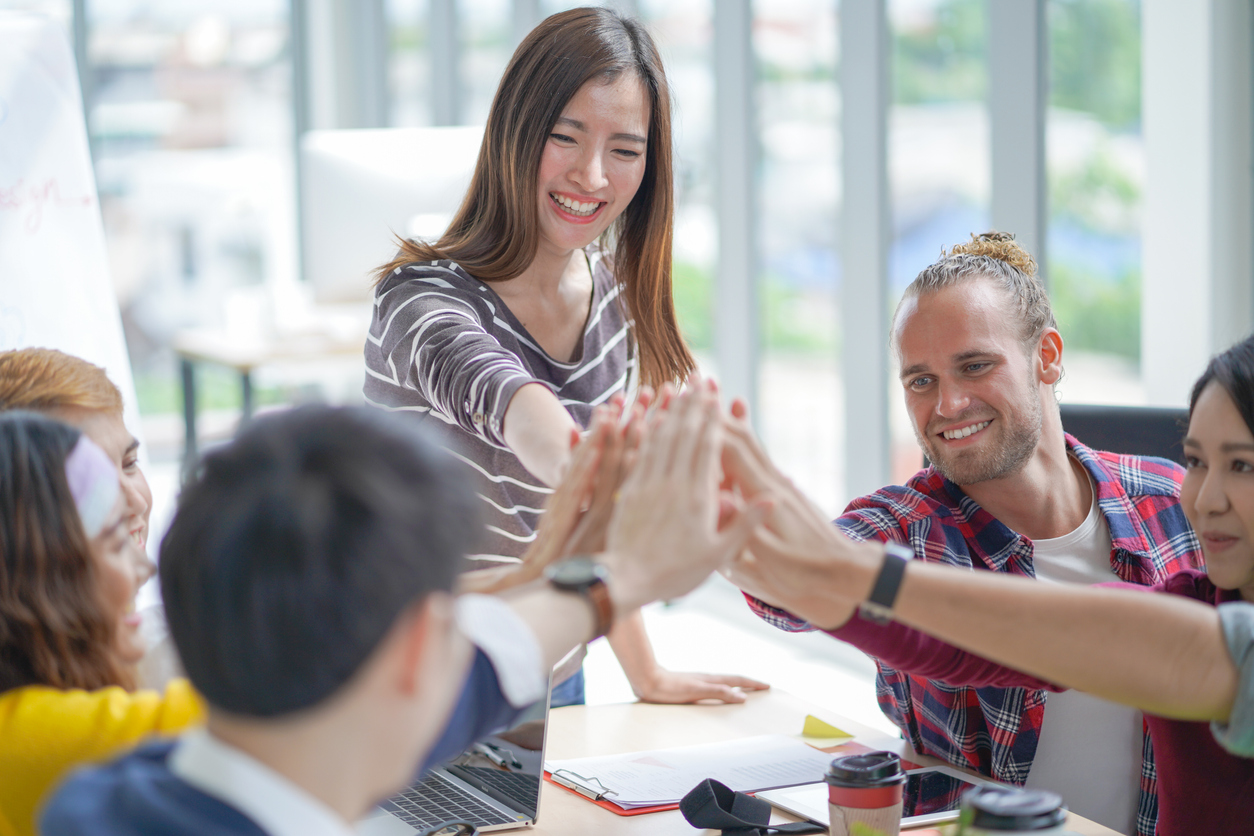 EMPLOYEE TRAINING & DEVELOPMENT
InMode is committed to Internal & Third-Party Training & Development Courses. In 2021, InMode invested more than 12,000 hours to employee training and development, with an intention of increasing the threshold by 10% in each subsequent year.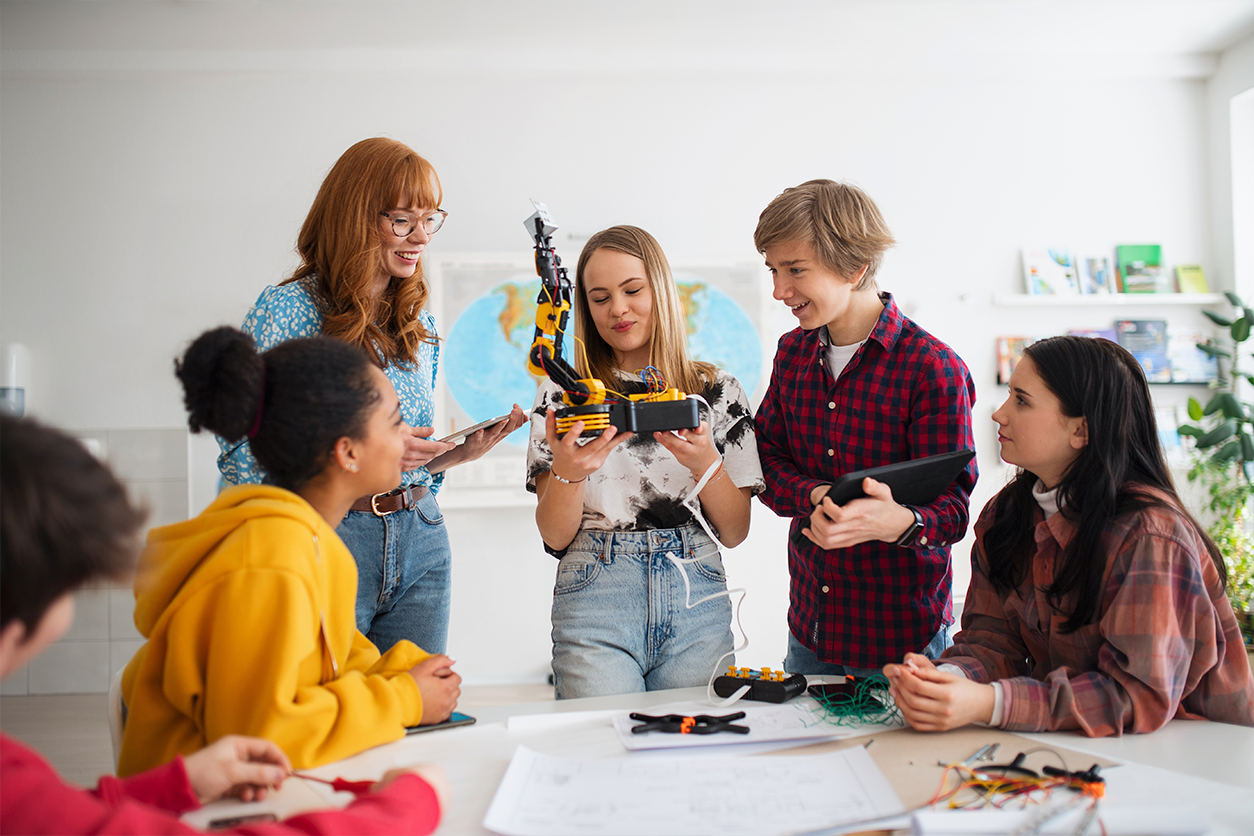 COMMUNITY INVOLVEMENT
InMode partners with local communities to build sustainable, successful educational and technological projects that will reflect our company's values while supporting the community's needs. Recent projects include a technology task force and robotics mentoring for youth.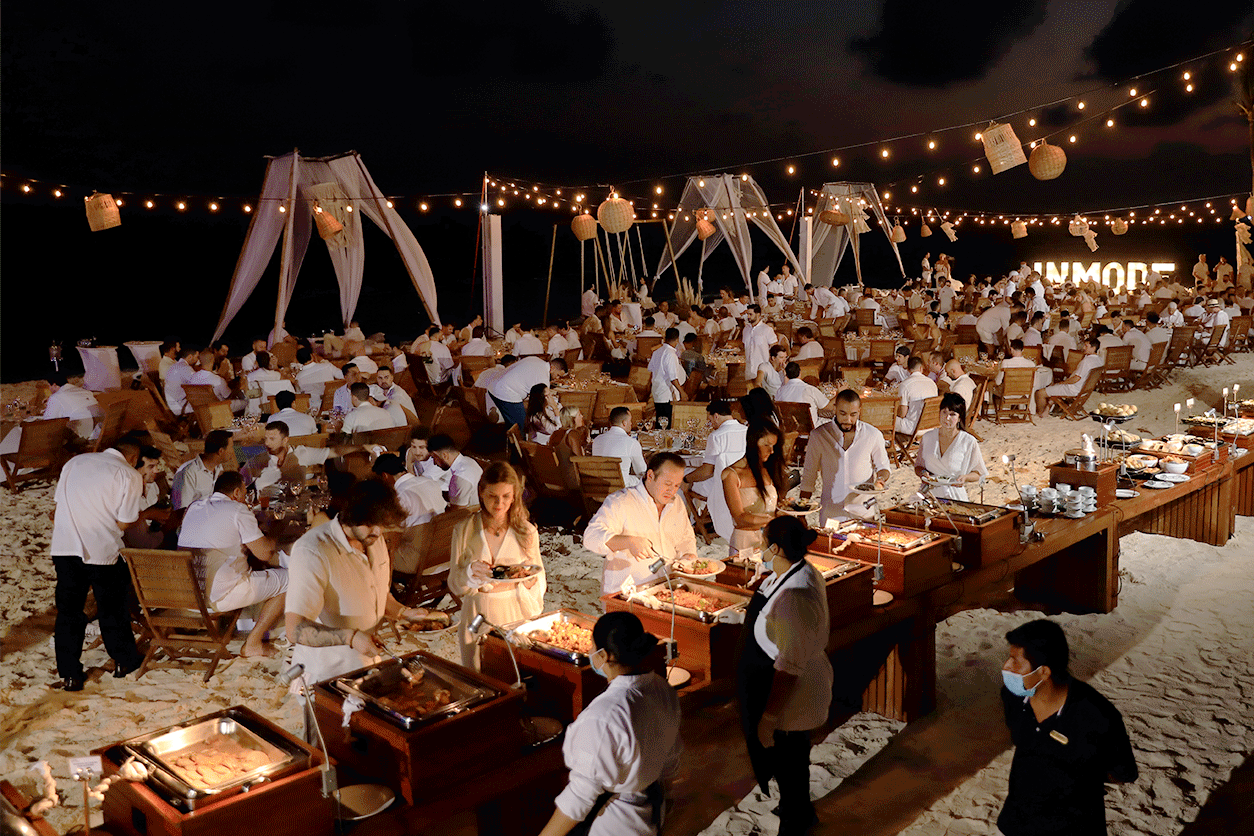 CORPORATE CULTURE
InMode's strength lies with its employees, partners, and suppliers. Since the company's establishment, there has been a strong emphasis on improving the social circumstances of its employees and suppliers, mindful of education, training, diversity and development.
CORPORATE GOVERNANCE POLICIES
| | |
| --- | --- |
| Policy | Documents |
| Code of Conduct | |
| Committee Charters | |
| Insider Trading Policy | |
| Diversity Policy | |