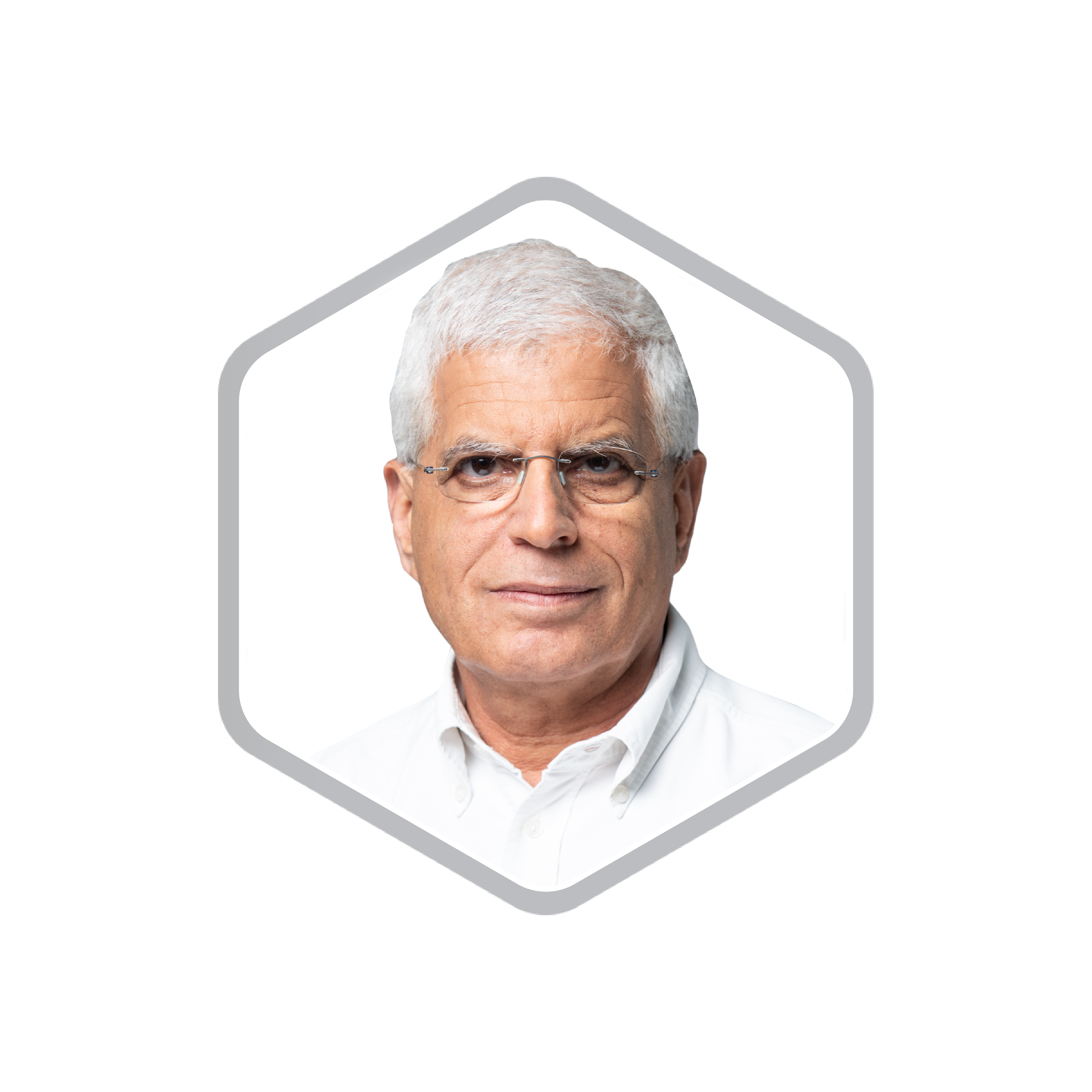 Moshe Mizrahy
Chief Executive Officer and Chairman of Board of Directors
Moshe Mizrahy co-founded the Company in 2008 and has been our Chief Executive Officer and Chairman of the board of directors since inception. Prior to that, Mr. Mizrahy was co-founder and chief executive officer of Syneron Medical Ltd., a medical aesthetic device company. Mr. Mizrahy was also the former chief executive officer of Home Skinovations Ltd., an international medical aesthetic consumer devices company active in the home use market, and is currently the chairman of its board since 2007. In addition to Home Skinovations Ltd., Mr. Mizrahy currently sits on the board of directors of the following companies: SipNose Ltd., Pet Novations Ltd., Peri-Ness Technologies Ltd., Easy-Lap Ltd, O.B.-Tools Ltd., Urifer Ltd., Easy Notes Ltd., Escape Rescue Systems Ltd., New Forest Wood Products (2012) Ltd., M.N. Business Strategy Ltd., Silk'n Cure Ltd., Himalaya Family Office Advising Ltd. and Polimer Logistics Ltd. Mr. Mizrahy has a B.S. in Engineering and an MBA from Pace University, New York.
Yair Malca
Chief Financial Officer
Yair Malca has served as our Chief Financial Officer since 2017. In his previous role, Mr. Malca was the Director of Finance for Jazz Semiconductor, Inc., a developer of integrated circuits and semiconductors, from 2013 to 2017. Before that, he served as the controller of Syneron from 2008 to 2013, as assistant controller of EZchip Semiconductor, a provider of network processors, from 2007 to 2008, as subsidiary controller of Bermad, a provider of hydraulic control valves, from 2005 to 2007, and began his career in public accounting at Ernst & Young from 2002 to 2005. Mr. Malca holds a B.A. in Accounting and Economics and an MBA, and is a Certified Public Accountant.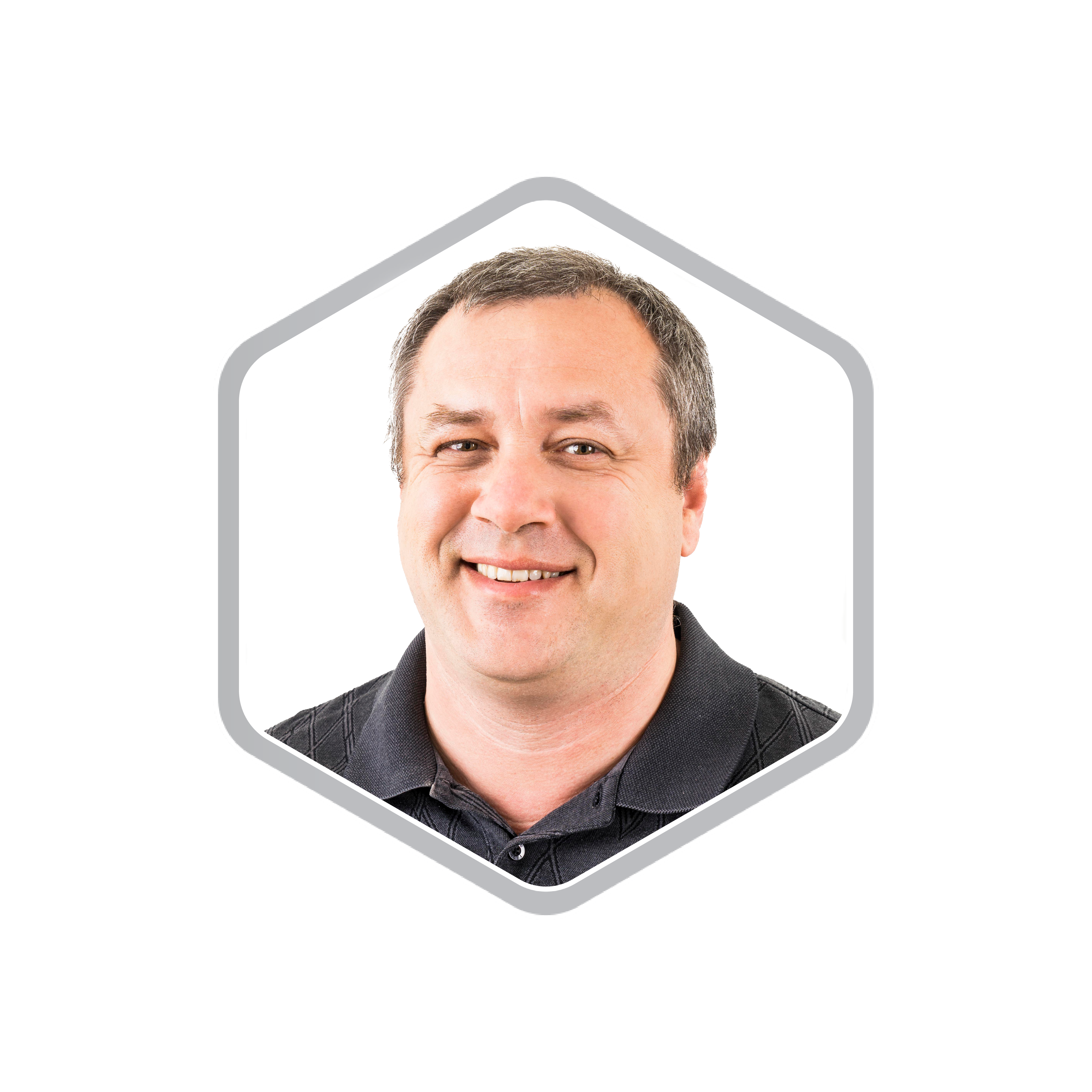 Dr. Michael Kreindel
Chief Technology Officer and Director
Dr. Michael Kreindel co-founded the Company in 2008, has served as our Chief Technology Officer since inception and started serving as a director for the Company in August 2019. He previously was a co-founder of, and served as CTO of, Syneron Medical Ltd. from 2001 to 2007. Dr. Kreindel has a Ph.D. in physics and mathematics, and also graduated as an engineer and physicist in experimental and theoretical nuclear physics from Ural Politechnical Institute, Russia.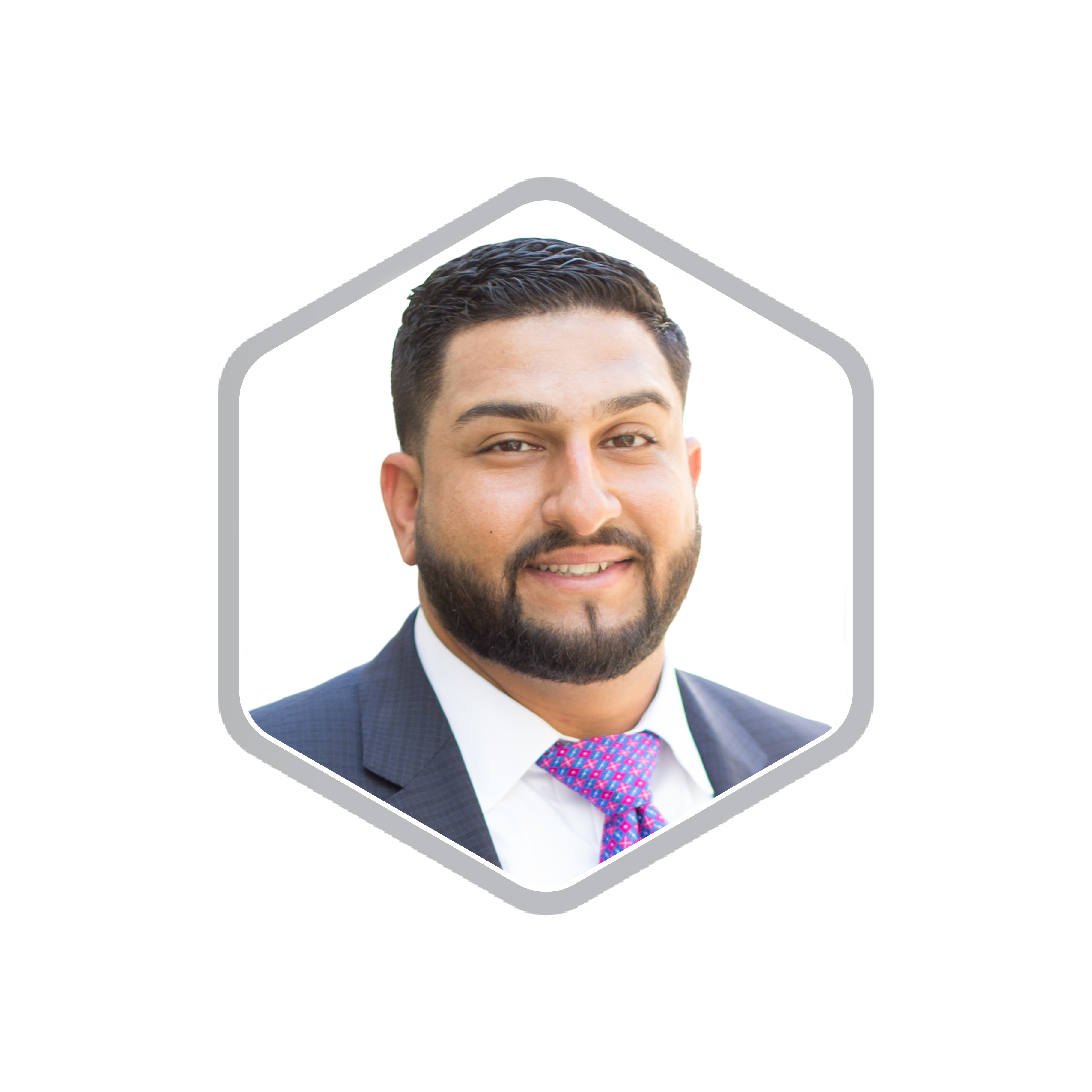 Shakil Lakhani
President, North America
Shakil Lakhani has served as the President of InMode's North America division since 2017. Prior to becoming the President of North America for the Company in August 2017, Mr. Lakhani was previously the Executive Vice President of Sales for North America since February 2017, where he managed all sales operations and established a new distribution strategy. He graduated with a B.A. from the University of Waterloo, and in 2006 he shifted career paths and moved into the technology space by joining Cynosure. He held multiple roles at various levels at Cynosure, including Director of Sales from September 2013 through January 2017.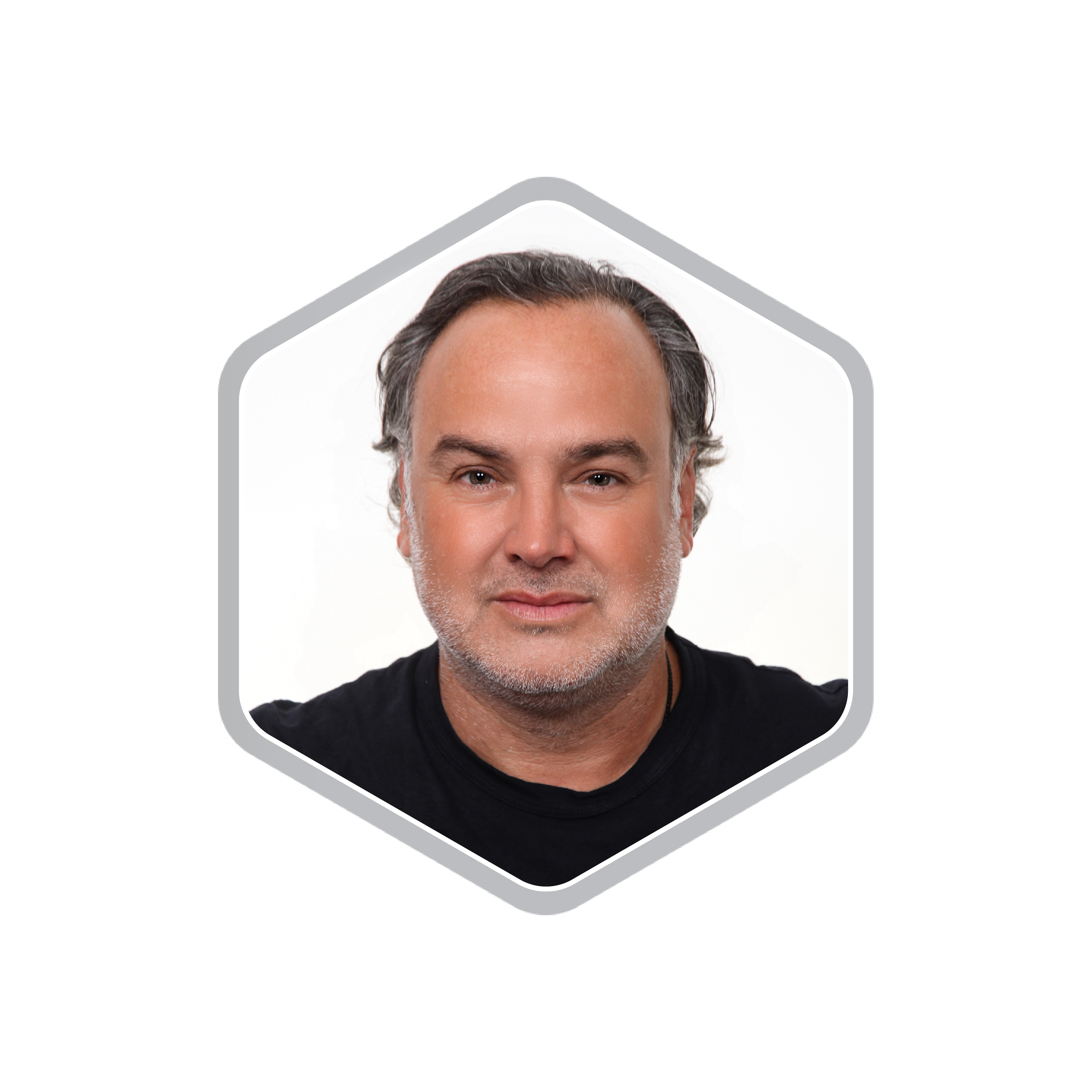 Dr. Spero Theodorou, M.D.
Chief Medical Officer
Dr. Spero Theodorou is the Company's Chief Medical Officer and is responsible for the development of all of the Company's procedures, clinical studies and training. Dr. Theodorou received his training in plastic and reconstructive surgery at Rush Presbyterian St. Luke's Medical Center at Rush University in Chicago, Illinois from 2001 to 2003. Upon completion, he underwent an additional year of training in cosmetic plastic surgery at the Manhattan Eye, Ear and Throat Hospital's (MEETH) Aesthetic Plastic Surgery Fellowship Program affiliated with Hofstra University from 2003 to 2004. Dr. Theodorou is presently on the teaching faculty at MEETH and at the American Society of Aesthetic Plastic Surgery (ASAPS) where he instructs plastic surgeons on the latest advancements in body contouring surgery. He holds an academic appointment as Clinical Assistant Professor of Surgery at Zucker school of Medicine, Hofstra University and is the founder and Surgical Director of bodySCULPT® since November 2007, which is an American Association for Accreditation of Ambulatory Surgery Facilities (AAAASF)-accredited plastic surgery practice in Manhattan, New York.